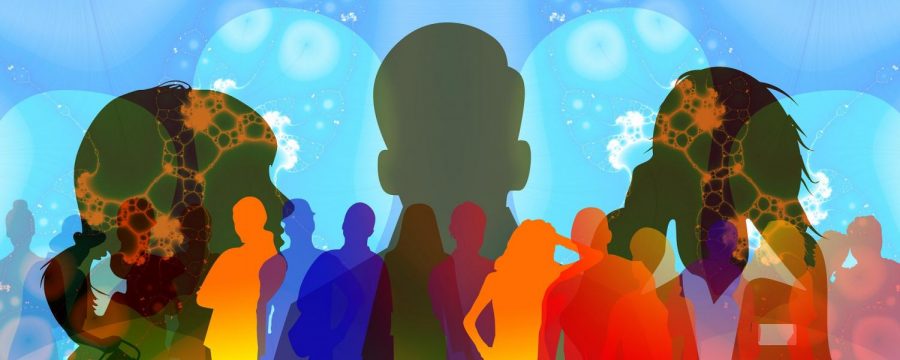 At the turn of the 21st century, the most racially diverse generation of all time was born into a world...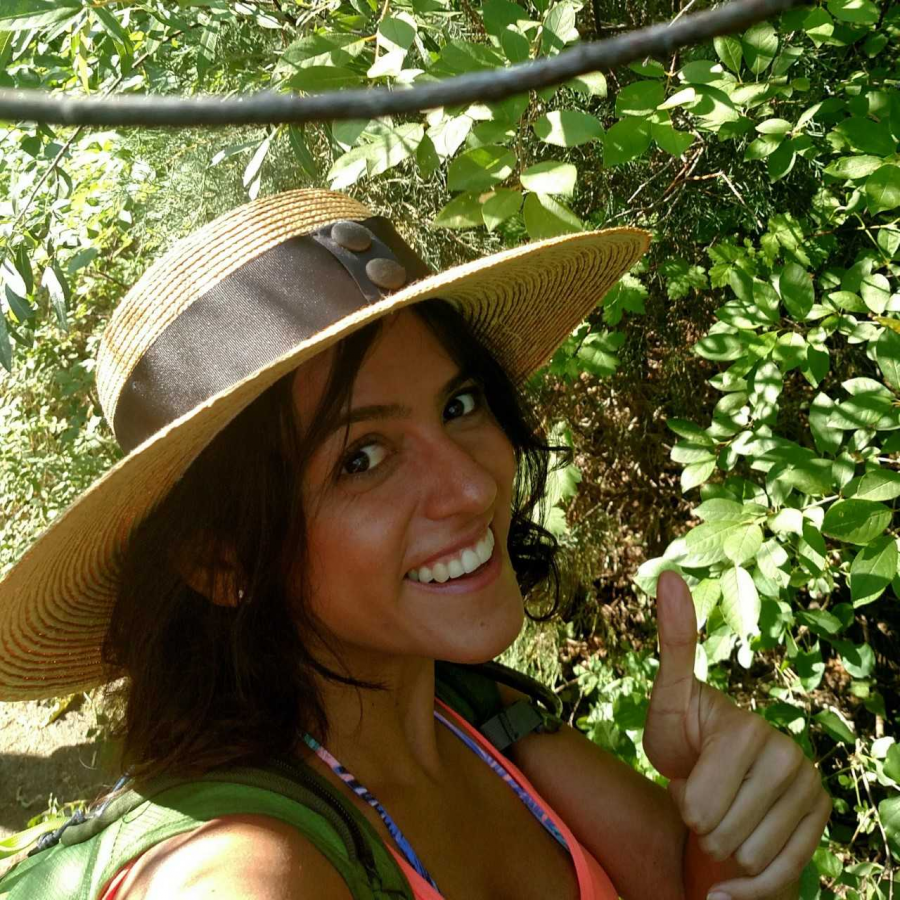 Elliette Varley '25, Writer •
September 11, 2020
The World Languages Department proudly welcomes Rosa Prada to the Albuquerque Academy team...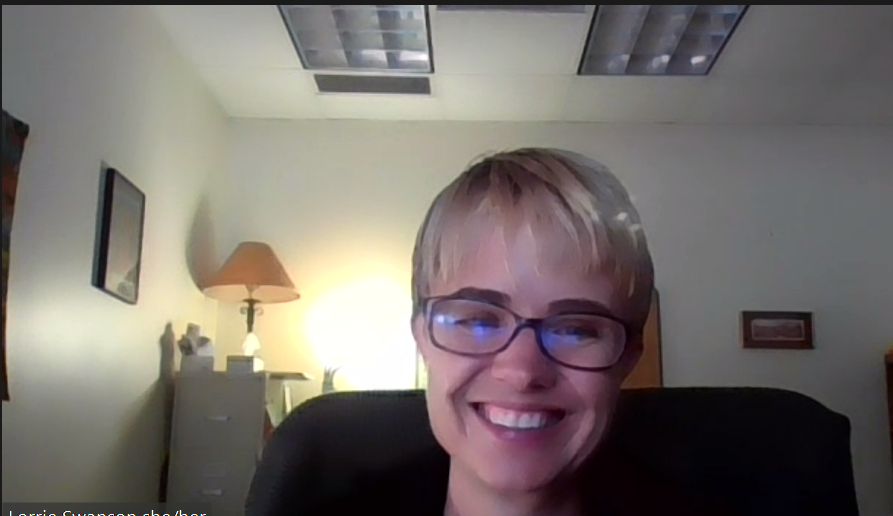 Elizabeth Hiller '25, Writer •
September 11, 2020

Loading ...

Max Dryfoos '21, Opinion Editor •
September 14, 2020
The Republican Party has put forth numerous candidates who support QAnon, a mysterious internet-based...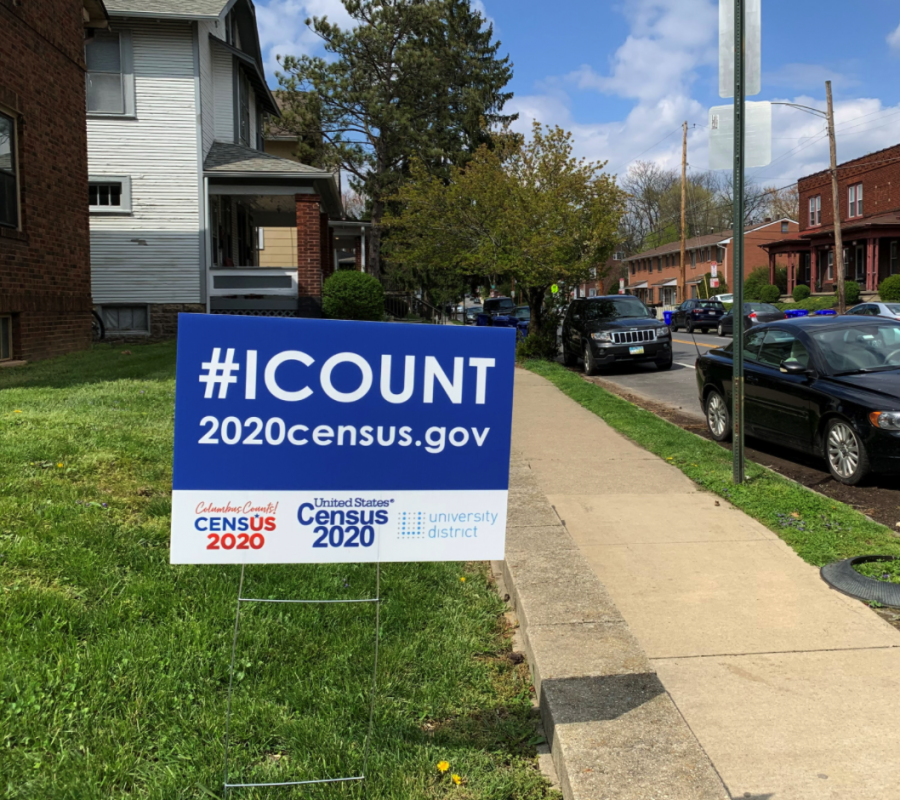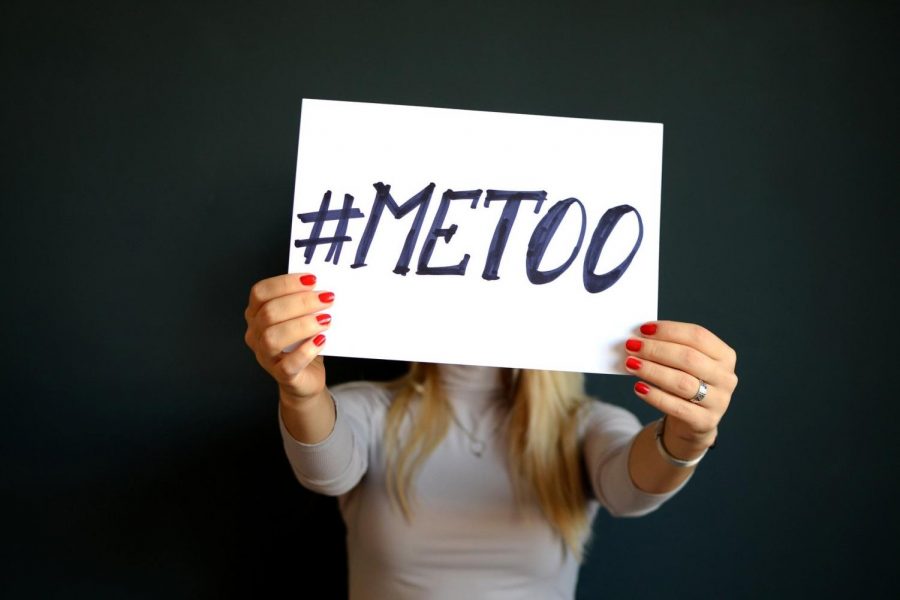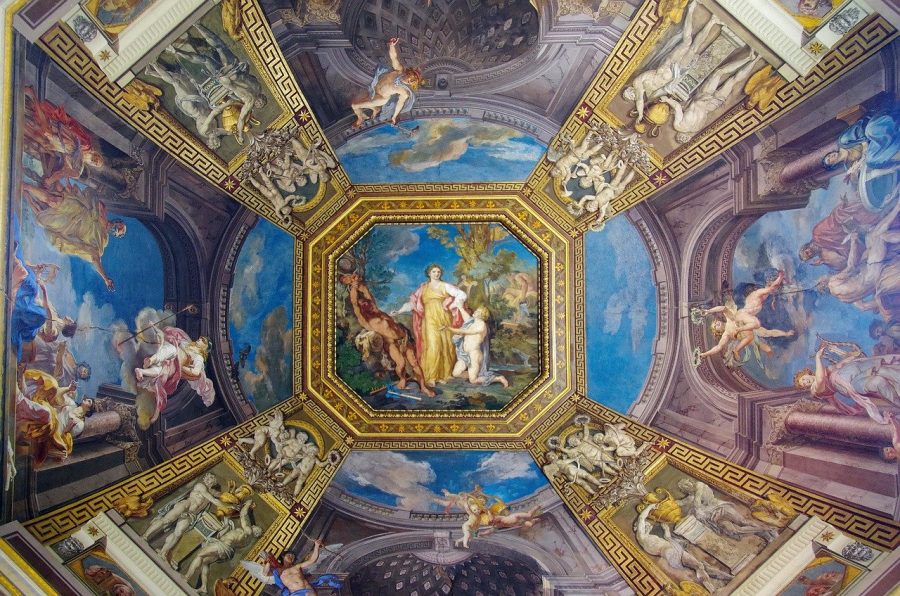 Noor Ali '23, Writer •
September 15, 2020
With the current stay at home orders from Governor Michelle Lujan Grisham, you may be finding yourself...

Elliette Varley '25 •
April 8, 2020
Way back when life seemed normal, 7th graders participated in what would turn out to be their last Experiential Education trip of the year. While half of the Red Chile Pod went camping, the other half...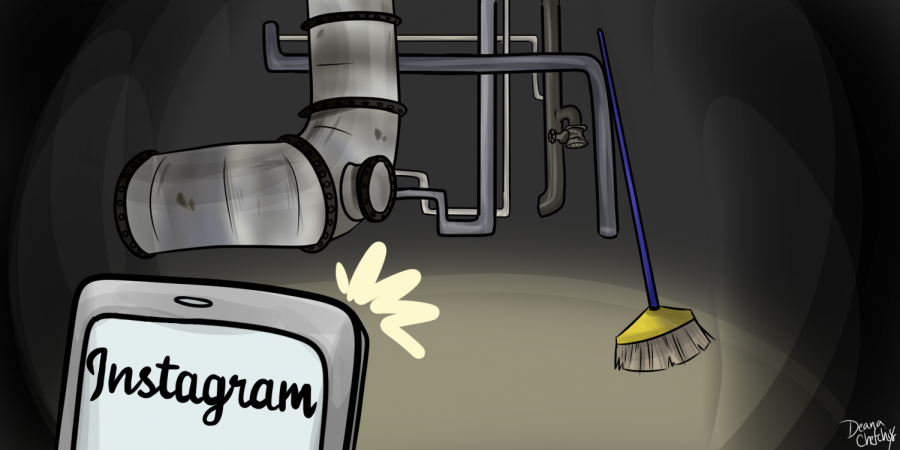 Darin Eberhardt, '25 •
December 15, 2019
The Academy campus is quite big, and most students feel that they know all about it, but @cursed_academy goes above and beyond with its exploration of all its nooks and crannies. The Instagram channel...

Flirting at Zoom University Question: Dear Miss Rona, Thank you for starting this advice column. I am in desperate need of some love...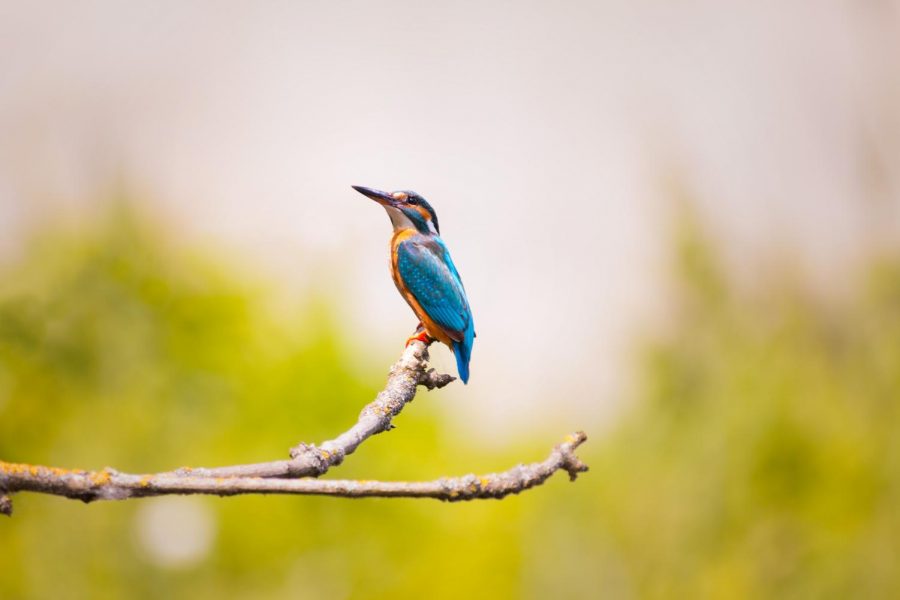 A Jack of Some Trades By Julia Ross During the time between my zoom classes and studying, I have been picking up and dropping new hobbies...